Where Have You Been with Your Showcase?
Going to any location where our money is made is a unique experience. As the pandemic lifts and many destinations re-evaluate their visitor protocols, we're thinking about historic U.S. mints and coin collecting museums worth visiting. Plus, we're announcing the return of our popular catalog feature: "Where has your Showcase been?"" If you're a new collector with Littleton Coin, keep reading to discover how this works.
Starting East of the Mississippi
In the very early days of the United States, there was no coin standard. Foreign coins were still used. Plus, the new government issued a number of contracts to private individuals to strike coins for commerce. They had different sizes and denominations, making business across state lines a challenge.
Then, in 1792, Congress passed the Coinage Act. The legislation established a uniform monetary system based on 100 cents to a dollar. It also chose Philadelphia as the location for a federal mint. That was 230 years ago this year. Any anniversary celebration might be a bit on the downlow as we emerge from COVID-19, so please check the mint's website to find the latest visiting protocols for its self-guided tour.
For security reasons, the U.S. Mint at West Point, NY, the bullion reserve near Fort Knox, KY, and the mint in Washington, D.C. are closed to visitors. But in the District of Columbia, you can tour the Smithsonian Institution's outstanding National Numismatic Collection. Even the exterior of the Romanesque-styled original building makes for a dramatic backdrop for snapping a photo of yourself reading a Littleton Showcase catalog.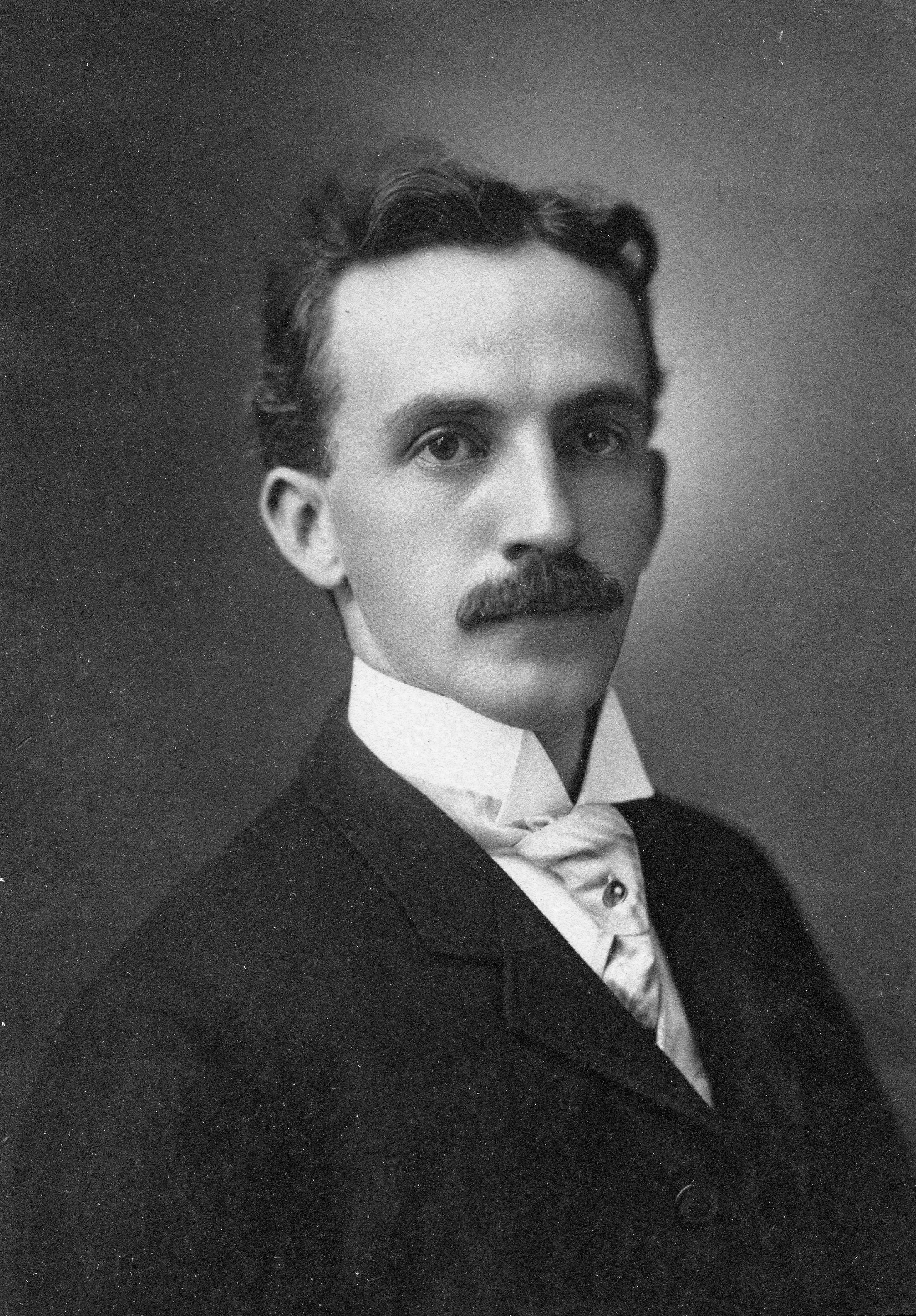 Farren Zerbe
Inside, look for some of the 24,000 pieces, including paper currency, amassed by early 20th-century coin promoter Farren Zerbe. His private collection became the Chase Manhattan Bank Money Museum in New York. When it closed in 1977, Zerbe's coins, paper currency and other ephemera were turned over to the Smithsonian. Also housed in the Smithsonian's coin collecting museum is at least one of the infamous Bashlow restrikes.
We know a number of coin collectors who are also building exceptional stamp collections. Did you know the National Postal Museum has a permanent exhibit dedicated to Littleton's founder, Maynard Sundman? You'll find him, along with history that spans the Pony Express to the postal service's law-enforcement investigations, in the historic City Post Office Building built in 1914. It's a stop worth putting in your itinerary… along with your recent Showcase!
Let's Go West!
Collecting Morgan dollars coined in New Orleans is a dream pursuit. It's a quest with stories about silver mines, riverboat gamblers and the striking of Civil War coins. All that, and more, took place for 73 years before the machines were silenced in 1911 and shipped to Philadelphia.
Luckily for us, the federal government donated the historic U.S. mint building to the Louisiana State Museum in 1966. There, in the French Quarter, where you can take a picture of yourself reading your latest Showcase catalog, you can find a permanent coin collecting museum display relating to New Orleans.
Heading northwest to cooler climes, we've got two locations in Colorado to suggest. One, of course, is the Denver Mint, the facility that produces the most Lincoln Cents!
The second destination is not a mint. But many of us are members of the American Numismatic Association. We're including a mention of the ANA's three coin collecting museum galleries that are worth touring if you're anywhere near Colorado Springs.
Now, let's go about 1,000 more miles west to the Carson City Mint built in the 19th century. It was retrofitted as the Nevada State Museum in 1941. The most popular feature is the "CC" Mint's Coin Press No. 1 used to strike commemorative medallions. While you're there, visit the underground, simulated mine to get an idea of how miners worked on the famous Comstock Lode.
The last western stop is San Francisco. It has three U.S. mint sites where you can be photographed reading your Showcase catalog. One is outside the third, and current mint, that abuts a supermarket parking lot. Because of security at the facility that produces Proof and other high-value coins struck for collectors, like the Type 2 2021 Emergency Issue American Silver Eagle, this mint is not open to visitors.
The second U.S. mint famously survived the 1906 earthquake at 5th and Mission Streets. It is now an events space that occasionally stages public exhibitions. The first U.S. mint is also still standing. Built in 1854 to strike gold coins, it's located on Commercial Street in the Noe Hill District. Look for the historical plaque (shown). Perfect for a selfie!
Where have you been with your
Showcase

?

To subscribe to our Showcase catalog, simply click this link! To participate in answering the question about where you and your Showcase have been, send us a photo of you holding a recent issue against the backdrop of your destination.

In less than 50 words, tell us where you are, why you chose the location and when you were there. Like a staycation, it can be nearby. It can be a historic site, a scene set in America's natural landscape or it can be against a notable building, like the Smithsonian example used above. It doesn't have to be a mint.

Then send your photo, text and contact info in an email to Photos@LittletonCoin.com. In the subject line put: Where I've been with my Showcase.

Or mail them to:

Littleton Coin Company
ATT: Photography Department
1309 Mt. Eustis Rd., Littleton, NH 03561

We'll reach out when space becomes available to let you know your photo is going to appear. In an upcoming Heads & Tails article, we'll make suggestions of a few foreign mints worth visiting. Is your passport ready?