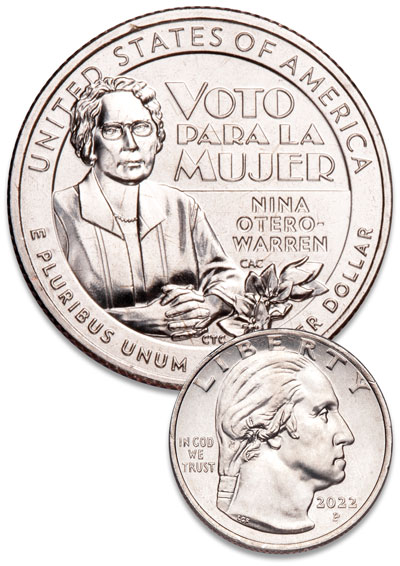 Suffragist Nina Otero-Warren was the first woman from New Mexico to run for a Congressional seat in 1922. One hundred years later, she's celebrated on a 2022 quarter. She is the fourth accomplished woman honored in the U.S. Women Quarter Series slated to run through 2025. Let's get to know the woman who started life in 1881, as Maria Adelina Isabel Emilia Luna Otero.
Descended from Spanish Colonists
At the 1879 wedding of her parents, Eloisa Luna and Manuel Otero, the priests who performed the nuptials were given $10 gold coins, quite possibly the gold Liberty Head coins designed by Christian Gobrecht seen here. Both Eloisa and Manuel came from politically connected families in the Lower Rio Grande Region. Both traced their lineage back to colonists who settled New Spain in the 1500s.
By the time of their wedding, however, the U.S. government had taken control of the former Spanish province. It did so by winning the Mexican-American War of 1846. In the Territory of New Mexico, the newlyweds controlled 700,000 acres on which they raised sheep.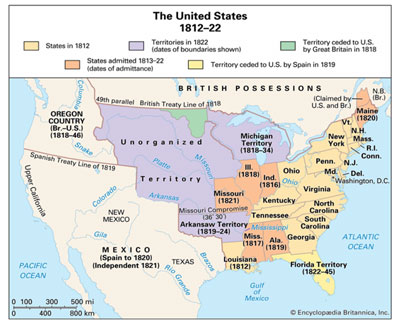 Then came a dispute in land ownership with Boston-born entrepreneur Joel Parker Whitney. A fatal shoot-out changed the trajectory of Nina's life. Her widowed mother married businessman Alfred Bergere and the family moved to the capital of Santa Fe.
Nina was 13 when the suffrage movement took root in the territory in the 1890s. After graduating from the private St. Vincent Academy in Albuquerque, she was sent to St. Louis, MO. There, she spent two years at Maryville College of the Sacred Heart.
The Territory Becomes a State
A few years after her return to Santa Fe, she married Fort Wingate commander and cavalry officer Lt. Rawson D. Warren in 1908. Two years later, they divorced. But for easier social mobility she kept a hyphenated last name.
She also moved to New York City to look after a younger half brother attending Columbia University. Nina found time to volunteer at a settlement house. She got valuable first-hand experience in how educational programs could improve the quality of life for immigrants and the working poor.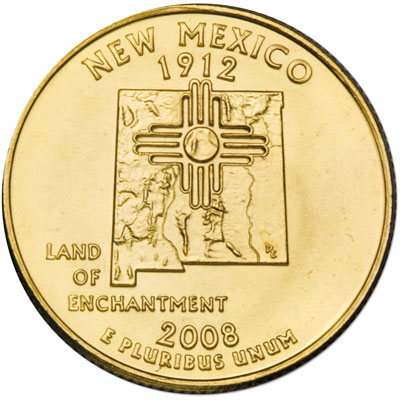 Meanwhile, the women's suffrage crusade was gathering speed after New Mexico was admitted to the union in 1912. When her mother died two years later, Nina returned to Santa Fe to manage the Bergere household.
But energized by her experiences in New York, Nina also threw herself into the suffrage movement. Her work caught the attention of Alice Paul, one of the main strategists working to get the 19th Amendment passed after the death of leader Susan B. Anthony. Nina accepted Paul's request to lead the New Mexico chapter of the Congressional Union for Woman Suffrage.
From Suffragist to Candidate
That same year, 1917, Nina was appointed superintendent of the Santa Fe school system. She was one of the state's first woman government officials. She subsequently ran for the elected position, and won.
Until she left the education sector in 1929, she frequently clashed with a federal mandate to assimilate both Spanish-speaking residents and Native Americans in the classroom, arguing instead to maintain the region's bi-cultural heritage.
Nina also insisted that suffrage campaign literature be published in both Spanish and English. Her successful strategy is honored on her 2022 quarter. Said U.S. Mint Artistic Infusion Program artist Chris Costello, "The inscription, voto para la mujer (Votes for Women), is a nod to Otero-Warren's belief that the use of Spanish was critical in the New Mexico suffrage movement."
In 1920, New Mexico became the 32nd state to ratify the 19th Amendment. After four more states passed the proposed change to the Constitution, women were allowed to vote nationwide. Buoyed her public roles and bi-lingual skill, Nina ran to represent her home state in Congress. She handily won the primary. Unfortunately, she lost the 1922 election to John Morrow.
Within a couple of years of leaving the school system, Nina and her partner Mamie Meadors established a homestead just outside of Santa Fé called Las Dos. Then, at the age of 55 in 1936, she authored a noteworthy account, Old Spain in Our Southwest. Available in reprints, its topical chapters give readers a fascinating rear view look at the region's disappearing Spanish heritage, including interactions with the indigenous population.
Before there was a New Mexico or a New Spain
There are 19 different tribes in the Pueblo Nation of New Mexico. The Zia Tribe's red sun symbol, representing harmony, was incorporated into the state flag. But it was the pre-Columbian Puebloan presence, in the Rocky Mountain foothills, that the U.S. Mint commemorated in its national park series.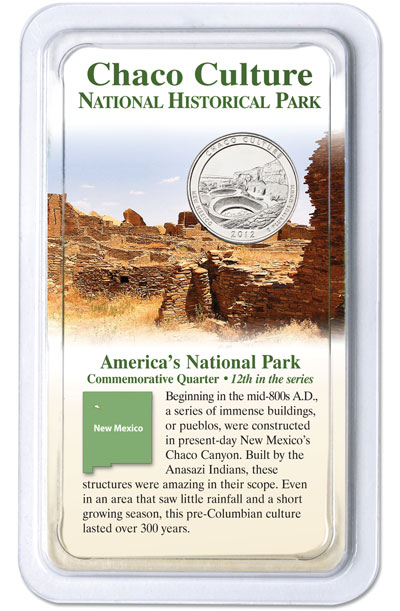 In 2012, the mint released a design honoring the Chaco Culture National Historical Park found northwest of Santa Fe. Archaeologists estimated that during the middle 800s, the Anasazi Tribe oriented their canyon homes according to solar, lunar and cardinal directions. Complex astronomical markers, water control devices as they were farmers, and formal earthen mounds surrounded them. Today, the Chaco Canyon's landscape still holds spiritual meaning for descendants.
When production of the popular National Park coins ended in 2021, the mint followed up with this new quarter series celebrating the achievements of American women. So far in Heads & Tails, we've profiled the coinage art of sculptor Laura Gardin Fraser who designed the obverse for this series. We've also written about the inaugural quarter that depicted the first African American and female poet to read at a presidential inauguration, Maya Angelou.
We followed with a profile of America's first woman in space, Dr. Sally Ride, and then the first woman elected Principal Chief of the Cherokee Nation, Wilma Mankiller. With five new one-year-only reverses planned through 2025, the final 2022 quarter to be released will profile Anna May Wong, Hollywood's first Chinese-American film star. We'll introduce you to her in a few weeks!
Sources
Armijo, Andrés. Por Constancia/So that it may be validated: Family History in the Rio Abajo. Los Ranchos, NM: Rio Grande Books, 2014.
U.S. National Park Service. "Nina Otero-Warren." Accessed August 23, 2022. https://www.nps.gov/people/nina-otero-warren.htm
Guggino, Patty. "The Tale of Two Eloisas: Los Lunas to Santa Fe & Beyond." Valencia County News-Bulletin, April 29, 2021. https://news-bulletin.com/the-tale-of-two-eloisas-los-lunas-to-santa-fe-beyond/.
Morrow, Ken. "Joel Parker Whitney The Richest Man in Placer County." Rocklin Historical Society, January 2013. https://rocklinhistorical.org/written_history/Joel%20Parker%20Whitney%20(Jan-2013).pdf.
Otero-Warren, Nina. Old Spain in Our Southwest. New York City: Harcourt Brace, & Co., 1936; new foreword by Charlotte T. Whaley. Santa Fe: Sunstone Press, Southwest Heritage Series, 2006.