Happy New Year!
Ringing in the New 2023 Coin Designs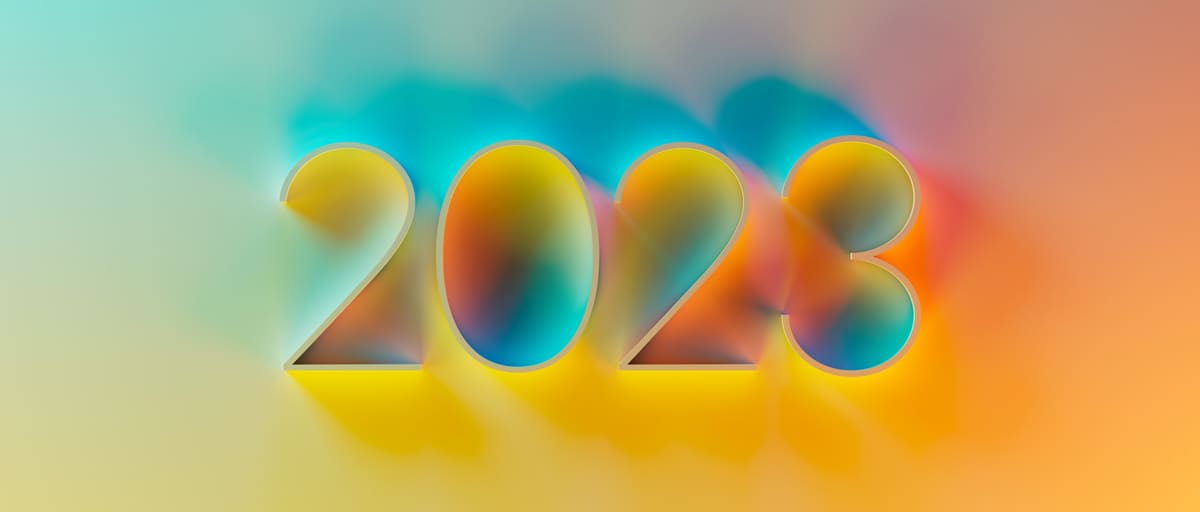 Welcome to 2023! I hope your new year is off to a great start already. Here in the numismatic world, we're gearing up for a banner year in coin designs. I wanted to share some of the exciting 2023 coin designs heading our way!
2023 Native American Dollar – the 15th design in the annually-changing Native American dollar series honors Maria Tallchief. She's shown in the foreground on the reverse. Four other Native American ballerinas – Maria's younger sister, Marjorie Tallchief, Yvonne Chouteau, Rosella Hightower and Moscelyne Larkin. Together, they're celebrated as the "Five Moons" (a motif honored in the design's background). Maria Tallchief is held in high regard as America's first prima ballerina.
2023 U.S. Women Quarters – entering its 2nd year, the U.S. Women Quarter series features a fierce lineup in 2023. The designs honor, in order: Bessie Coleman, Jovita Idar, Edith Kanaka'ole, Eleanor Roosevelt and Maria Tallchief. Learn more about these impressive ladies in Susan's article!
2023 U.S. Innovation Dollars – now in its 6th year (counting the initial 2018 design), this years' Innovation dollar designs are sure to impress. This series' 2023 coin designs honor innovations from Ohio (Underground Railroad), Louisiana (Higgins landing craft), Indiana (automobile industry) and Mississippi (first human lung transplant).
2023 Morgan & Peace Dollars – after a one-year hiatus, the popular silver bullion Morgan and Peace dollar coins are returning for 2023!
Cent, Nickel, Dime, Half Dollar – these standard designs remain unchanged from the last few years. Collectors can update these familiar 2023 coin designs in their collections!
American Silver Eagles – this popular 99.9% pure silver coin is an annual collector favorite. This 2023 coin displays the Landing Eagle reverse, now in its 3rd year.
Littleton Exclusives – we'll cover these in more detail in upcoming articles, but we have two important Littleton Exclusive series debuting in 2023.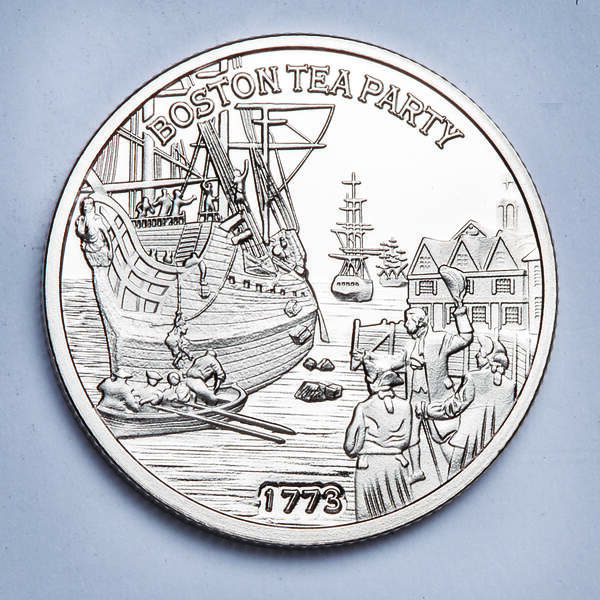 America 250 series
Up first is our America 250 series. Featuring 25 coins in all (each one issued as a half dollar legal tender for Niue), the series kicks off with a coin honoring the Boston Tea Party. The series will go on to mark important events like Paul Revere's midnight ride, the Battle of Bunker Hill and the signing of the Declaration of Independence. All 25 coins will be released by 2026 – the 250th anniversary of American Independence!
Another series that kicks off this year – this one exclusively colorized by our artists – honors famed stories of the Bible. Created on $2 Federal Reserve Notes, the designs will honor Adam & Eve, Noah's Ark, the Tower of Babel, Crossing the Red Sea and more.
Of course, we'll also see some fantastic commemorative coin designs in 2023 – watch for my preview of those in an upcoming article!