Going bananas for the Chinese Lunar Year of the Monkey – 2016
It's time to ring in the new year – again! That's right… although the modern Gregorian calendar flips the year every January 1, the lunar-solar Chinese calendar was set according to lunar phases, solar solstices and equinoxes. The earliest-known existence of this calendar cycle has been dated to the Shang Dynasty in the early 14th century B.C., though it may have originated even earlier than that.
The Chinese New Year (now more commonly known as the Spring Festival) is one of the most important holidays in China and other Asian countries – similar to Christmas in the U.S. This year, February 8 marks the Chinese New Year, ushering in the Year of the Monkey. The years of the traditional Chinese calendar are based on a 12-year cycle with each year linked to an animal. According to legend, Buddha asked all animals to meet him on New Year's Day to celebrate, but only 12 came: the rat, ox, tiger, rabbit, dragon, snake, horse, sheep (ram or goat), monkey, rooster, dog and pig (or boar). To reward them, he named a year after each animal – and New Year's Day marks the start of a new animal's reign.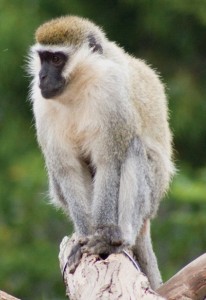 As the Chinese New Year begins, gifts are bought, houses are cleaned to sweep away bad luck, and celebrations start as families gather on New Year's Eve. Traditionally, even people who live far away have attempted to get home for the occasion. The New Year's Eve meal is one of the most important, and symbolizes the bounties of a year of hard work. Families enjoy many different dishes, but dumplings and a whole fish are two of the most important, as they represent wealth and prosperity. Occasionally, a coin will be hidden in a dumpling, and it's said that whoever finds it will have wealth in the New Year.
The Year of the Sheep 2015 ends & Year of the Monkey 2016 begins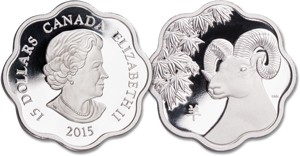 At midnight, firecrackers are set off to drive out the old year for 2015 (Year of the Sheep), and welcome in the new – the Year of the Monkey. On New Year's Day, people visit with friends and family, and children receive gifts of red envelopes (the color of luck) containing money.
Those born in 1932, 1944, 1956, 1968, 1980, 1992, 2004 & 2016 fall under the monkey sign. People under this sign are said to be smart, clever, intelligent and honest – though they should be careful of their tempers! This is the 9th animal in the lunar cycle.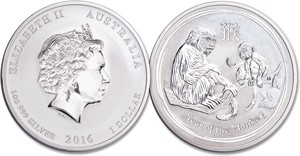 As we welcome the Year of the Monkey for 2016, I'd like to wish you a year of health, happiness, good fortune and prosperity!
Do you know your Chinese zodiac animal? Click here to find out.