Celebrate the Holidays in Style with Littleton Custom Coins
It's no surprise that personalized gifts are on the rise! The question for this new age remains: how do you capture top memories in a way that will last forever?
Here at Littleton Coin, we wanted our collectors to have the best experience possible when it comes to custom gift ideas. What better canvas to showcase a memory than on genuine U.S. coins and currency!
How did they do it?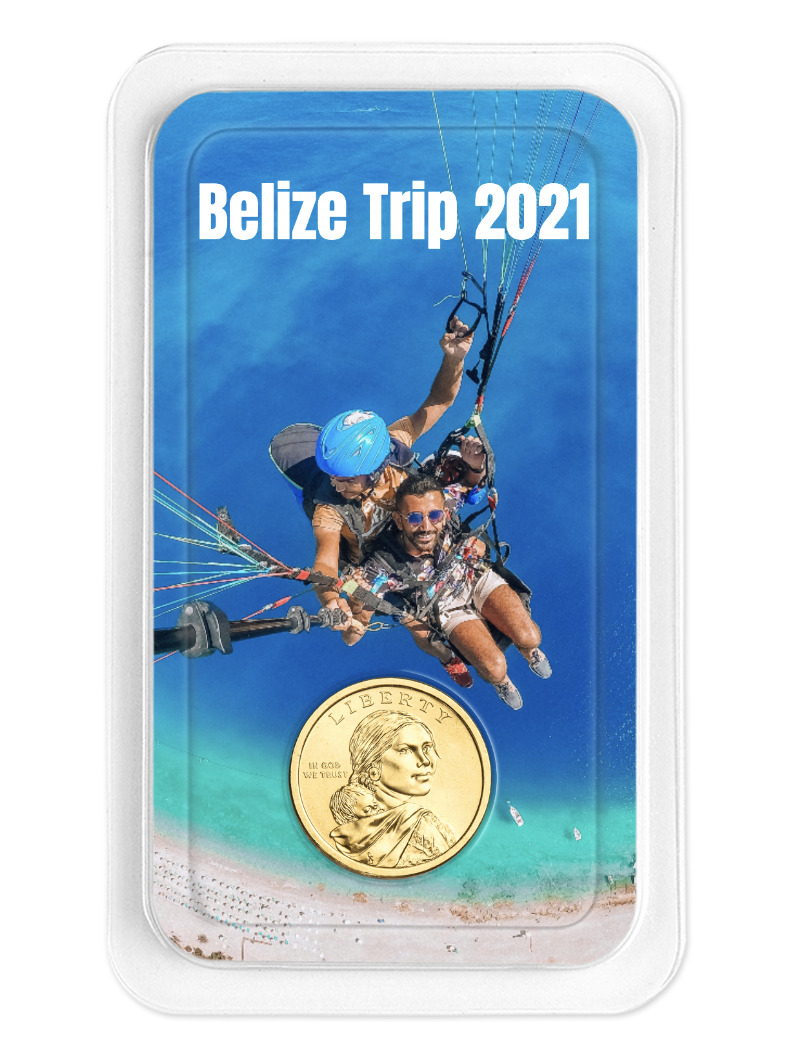 Using a special process that highlights your design, Littleton can custom print an image and text onto your choice of select U.S. coins or notes! Plus, personalized coins go beyond the standard engraving of a name, date and sentiment. Not only can these be created in full color, you can also include the image of your choice!
That's right – whether it's that perfect family photo from this summer's trip, an image of the grandkids that you can't wait to share, or your favorite pet decked out for the holidays – we'll re-create every detail of that memory for you on a keepsake you'll be proud to share!
How to create your masterpiece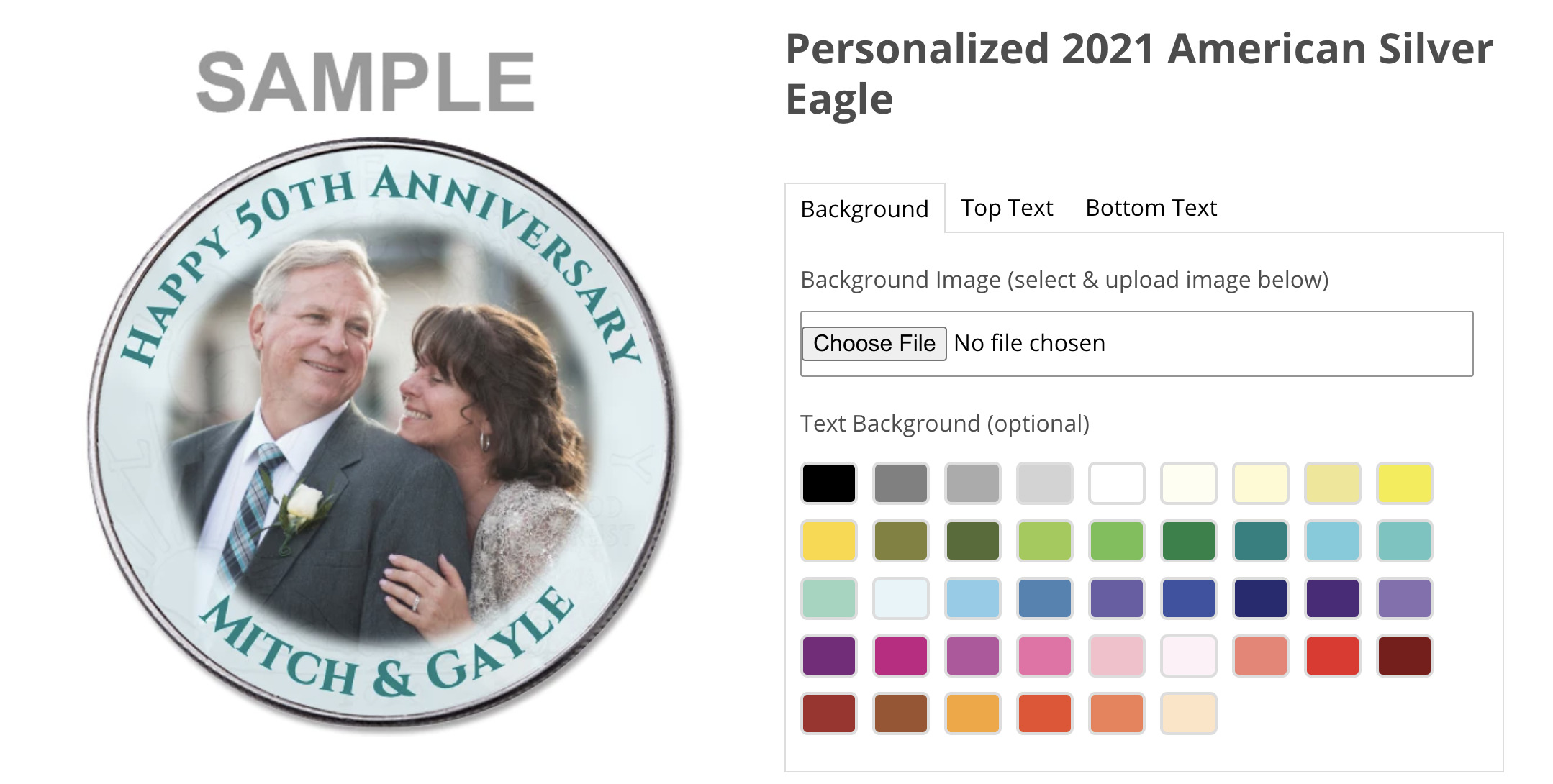 It's so easy to create your mementos. Simply visit the Littleton Custom Coins site to get started! From there, you can shop for your favorite denomination, or browse everything that's available. Once you've decided, just follow the prompts to upload your image and add your text.
Then, all that's left is to jazz up your piece by choosing your fonts and colors! The screen will show your progress as it's made, so you'll know exactly what your creation looks like.
Choosing the right Littleton Custom Coins
Personalized coins and currency really do make the best keepsakes. Every year, I send out photo cards to family and friends… but this year, I'm planning on sending out custom $1 notes instead! I'm so looking forward to this fresh new way to pass along my well-wishes at Christmastime.
Some of the best (and, by "the best," I mean personal favorites!) custom coin designs I've seen involve pets! We all love our fur babies, and there's something so heartwarming about seeing someone's pup wearing a Santa hat in front of a fireplace.
Going beyond personalized coins, you can also create custom Showpaks for your family and friends!
Turning them into ornaments
There's no doubt that Littleton Custom Coins are fantastic all on their own. But if you'd like a way to display colorized Kennedy half dollars, you can always add ornament holders to your order. Simply pop your personalized coins into the personal capsules to turn them into holiday ornaments!
Start making your list and checking it twice now… there's no better time to gather together this year's top photos, and create memorials that will last a lifetime!