The perfect Father's Day gift could be closer than you think!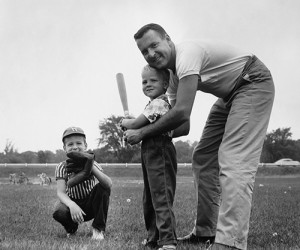 There's some uncertainty as to when Father's Day originated in the United States. One story holds that the first Father's Day celebration was held in 1908, when a woman named Grace Golden Clayton suggested that the local Methodist church dedicate a service to those fathers who had lost their lives in a tragic mine explosion. Still others hold that the initial Father's Day celebration (which is more closely related to today's holiday) came in 1910, just one year after Sonora Smart Dodd came up with the idea to honor her father. William Smart had been a Civil War veteran who had raised Sonora and her five siblings on his own following their mother's death.
Even so, decades would pass before Father's Day became an official U.S. holiday. In 1966, President Johnson issued an executive order setting aside the third Sunday in June as a day to honor fathers. And finally, in 1972, Father's Day was designated a national holiday by President Nixon.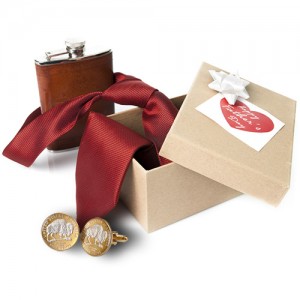 Today, Father's Day goes hand-in-hand with tried-and-true neckties and gifts for the "man cave." But for the collector in your life, finding a meaningful, lasting Father's Day gift can be fun (and still affordable!). From Mint and Proof Sets to Morgan dollars and popular gold & silver issues, there are some great ways to fill holes in his collection.
If your Dad likes some extra flashy items in his wardrobe, or has a sense of style that says "Western," he may enjoy a Morgan dollar belt buckle or pocket watch.
No matter what, though, the most important part of this holiday is spending time with the one man who is always there for you… your rock, your support system, and your biggest champion… Dad. What are your favorite childhood memories of Dad – and what new ones do you like to make with him on his special day?