Long live the King!
Inside the Coronation of King Charles III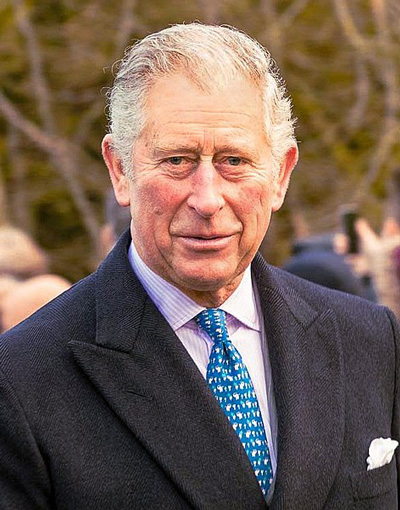 It's been 70 years since the last coronation of a monarch took place in Great Britain, and my how times have changed. The event celebrating King Charles III will be only the second televised. Queen Elizabeth II's in 1953 was the first ever to be televised – at her request – and it's through that, around 27 million people watched across Great Britain as she was crowned.
Traditions for a new era
While the king's coronation will be rooted in tradition, it will also look toward the future of the nation. On May 6th, The King's Procession will travel from Buckingham Palace to Westminster Abbey, where the Archbishop of Canterbury will perform the official ceremony. Ever since the Norman Conquest in 1066, the coronation ceremony has nearly always been performed by the Archbishop.
During the ceremony, King Charles will take his coronation oath. As times have changed, the wording of each monarch's oath has changed as well. In 1953, the king's mother, Queen Elizabeth II, promised to exercise justice with mercy and maintain the Church of England.
Following his oath, the king will be anointed by the Archbishop – in another reflection of the times, the oils used in this coronation will be animal-friendly. The anointing oil was consecrated during a special ceremony in Jerusalem.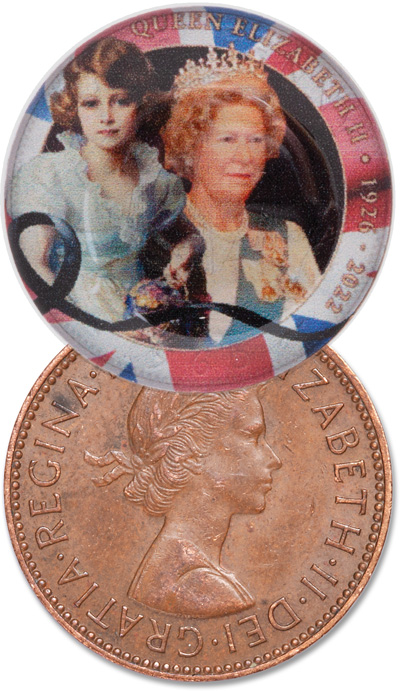 Celebrations and special events
In addition to the coronation of King Charles III, Camilla will also be coronated as the Queen Consort. This marks the first coronation of a Queen Consort since that of Elizabeth, the Queen Mother in 1937.
All across Great Britain and the commonwealth, impressive celebrations are planned. On May 7, Windsor Castle is hosting a concert and laser light show. People everywhere are planning street parties, while pubs and clubs can stay open the Friday and Saturday of coronation weekend for an additional two hours.
There's also the Big Help Out initiative – established to promote volunteer opportunities across the UK. It was established specially to tie in with the king's coronation, giving thousands of organizations the chance to promote their volunteer activities.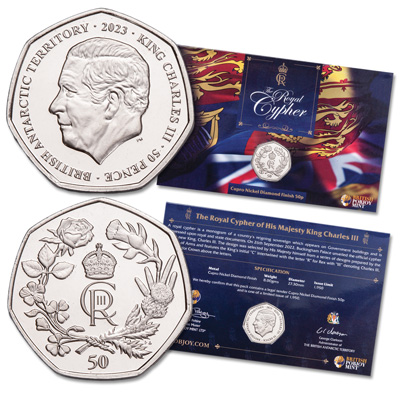 Coins to commemorate the event
In celebration of the coronation, there are sure to be many collectible coins released worldwide. Here at Littleton, we've started to see the first coins to feature the king's portrait on the obverse – including these coins issued in tribute to his mother, the late Queen Elizabeth II.
Are you following the coronation events? Do you have plans to collect any memorabilia honoring the new monarch?