Celebrating hard work and determination: How America's Labor Day holiday came to be
Each year, we celebrate the first Monday in September as a farewell to summer – with BBQs, beaches, family time and fun. But how much do you know about the origins of this beloved holiday?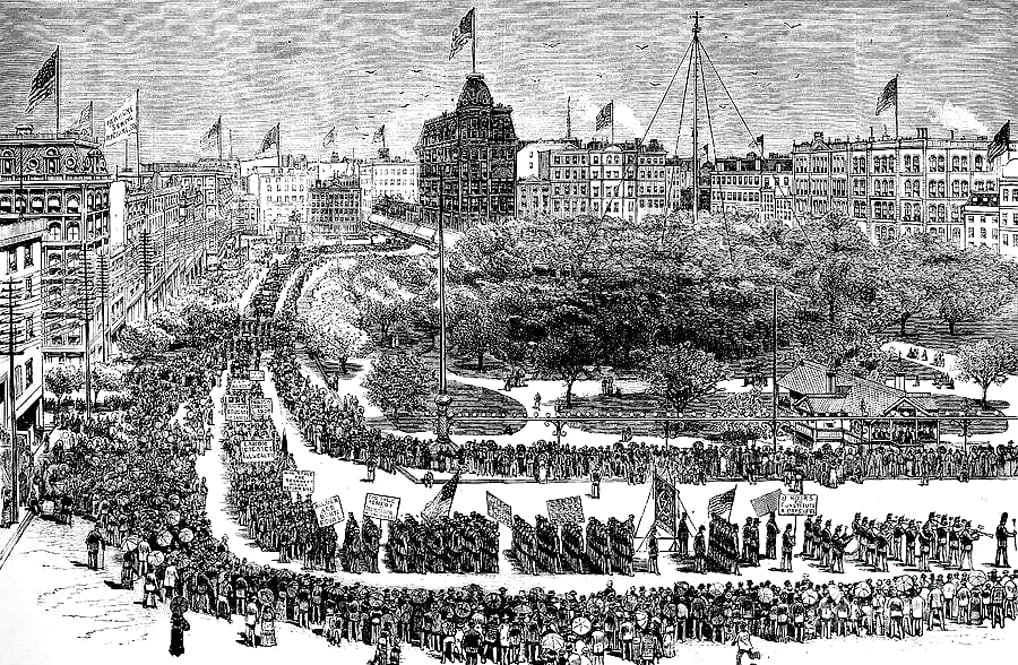 The first Labor Day parade, 1882
Room for improvement
By the end of the 19th century, the Industrial Revolution had improved countless lives around the globe. But, by the same token, it had also changed workers' lives – and not always for the better. Long hours, hard working conditions and few child labor laws (at least, those that were followed) equaled hard labor for many.
As time passed, more and more workers began protesting these conditions. Unofficially, the very first Labor Day parade was held on September 5, 1882, when 10,000 workers marched in New York City. Soon, the idea of a holiday to celebrate workers began to take hold.
Strike!
National Guard troops firing on Pullman strikers in 1894.
Finally, in 1894, a worker's strike became the catalyst for change. On May 11, workers from Chicago's Pullman Palace Car Company went on strike to protest a reduction in wages. This led to a boycott of all Pullman train cars and, ultimately, to riots. When these riots caused the derailment of a U.S. mail train, then-president Grover Cleveland stepped in. He sent troops to Chicago to quell the riots – but this only served to further anger those on strike.
When the unrest was over, 13 workers had died and 57 were injured. But from this tragedy came change. In June of 1894, an act of Congress was signed into law by President Cleveland. It declared that the first Monday of September would be reserved as a holiday going forward. Plus, this movement had direct ties to the new Progressive Era, which ushered in a number of protections for American workers.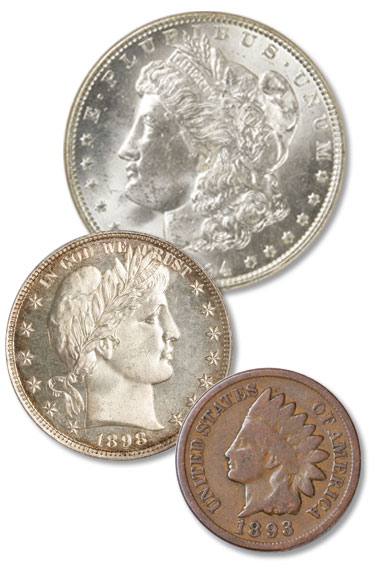 The connection between a popular holiday & collecting coins
Today, collecting coins is a great way to honor an interesting story from our nation's past. In 1894, the average daily wage was only around $1.50, so coins like the Morgan dollar, Barber half dollar, barber quarter, Barber dime, Liberty Head nickel and even the Indian Head cent had a lot of buying power. Any one of these classics would make a great way to commemorate the start of Labor Day while collecting coins.
What does Labor Day mean to you? Do you have any special "end of summer" traditions? I'd love to hear about them below!