Did you know that these 5 people used to be on our paper money?
Harriet Tubman is once again making headlines, with renewed talks of replacing Andrew Jackson's portrait with hers on America's $20 bill.
This has me thinking about portraits on our paper money. Did you know that Jackson has been on our $20 bill since small-size paper money first debuted in 1929? Before the change in size, it was Grover Cleveland (large-size Federal Reserve Notes & Federal Reserve Bank Notes) and Hugh McCulloch, who had served as Secretary of the Treasury from 1865-1869 and 1884-1885 (on large-size National Bank Notes of the 3rd charter period).
Going even further back in history, $20 notes featured a wide variety of portraits – including:
John Marshall – a Supreme Court Justice from 1801-1835 who was named as the 4th Chief Justice. He also served as Secretary of State from 1800-1801
Stephen Decatur – naval hero in the War of 1812
Daniel Manning – Secretary of the Treasury from 1885-1887
Phew. Quite the past for this reliable denomination!
Even though the portraits on U.S. paper money have remained virtually unchanged for nearly a century, before then (coinciding with the switch from large-size to small-size notes), we had quite the range of portraits on our paper money! For instance, have you ever seen notes featuring: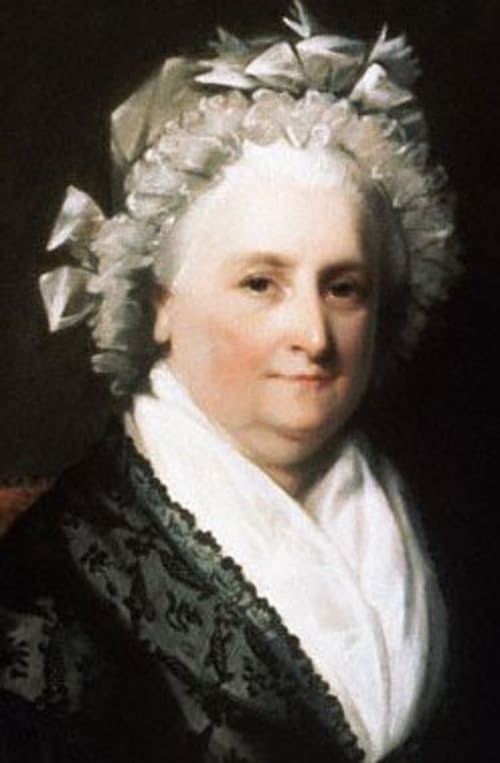 Martha Washington
Martha Washington – America's original First Lady appears front and center (well, front and left) on the very first $1 Silver Certificates, issued in 1886. When the face design of the $1 Silver Certificate was changed with Series 1896 to feature "History Instructing Youth" (as part of the acclaimed Educational Series of notes), Mrs. Washington's portrait was moved to the back of the note, along with one of her husband, George.
To date, Martha Washington is the only female (not counting allegorical figures) to have her portrait featured on U.S. paper money. Although Pocahontas was depicted on the Original Series $20 National Bank Notes of the 1st Charter Period, she's shown as part of a larger image, not as a central portrait. If Harriet Tubman's image is placed on the current $20 bill, she will become just the second woman in history to be shown as a central figure on a U.S. note!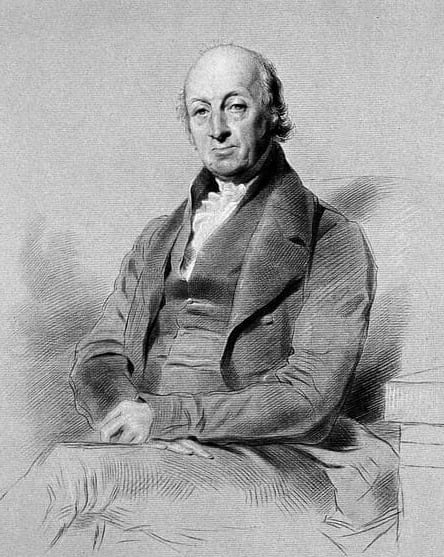 Benjamin Harrison
Benjamin Harrison – Before Abraham Lincoln appeared on the $5 bill, America's 23rd president was featured on $5 National Bank Notes of the 3rd Charter Period. Serving in our nation's highest office from 1889-1893, Harrison introduced civil rights legislation and established diplomatic relationships with Central America. A Union veteran of the Civil War, he fought for pensions for veterans of the Union army.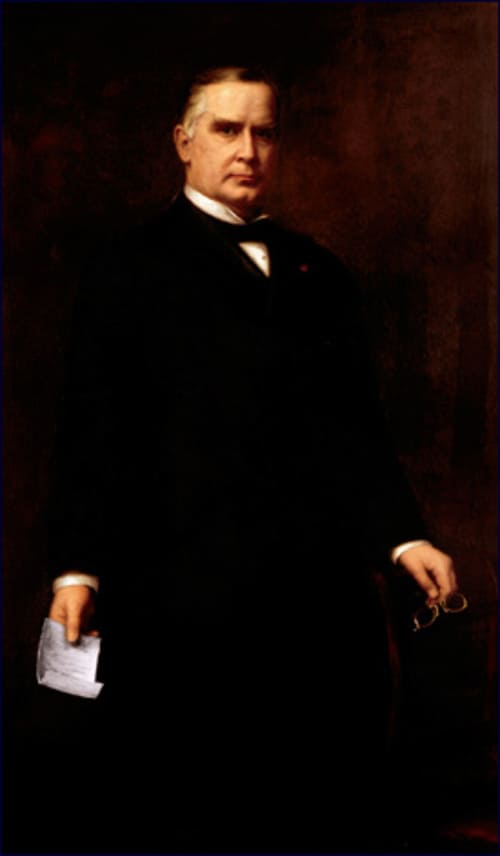 William McKinley
William McKinley – Today, we're all familiar with Alexander Hamilton's portrait on the face of the $10 note. But earlier $10 paper money pieces featured 25th president William McKinley, instead! Among McKinley's accomplishments during his first term in office, the U.S. acquired Guam, Puerto Rico and the Philippines in 1898 at the end of the brief Spanish-American War. That same year, Hawaii became a U.S. possession as well. Sadly, President McKinley was assassinated in 1901, just 6 months into his 2nd term.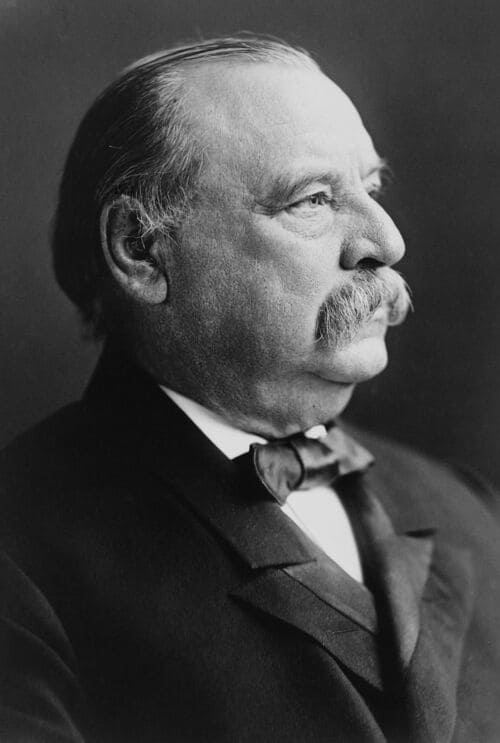 Grover Cleveland
Grover Cleveland – Up next in the line up of portraits formerly used on U.S. paper money is Grover Cleveland. Mr. Cleveland served as both the 22nd and 24th president (serving from 1885-1889 and again from 1893-1897), and stands out as the only U.S. president to serve non-consecutive terms. Not only was his portrait shown on Series 1914 $20 Federal Reserve Notes, he was also featured on $1,000 small-size notes, printed for Series 1928 and 1934.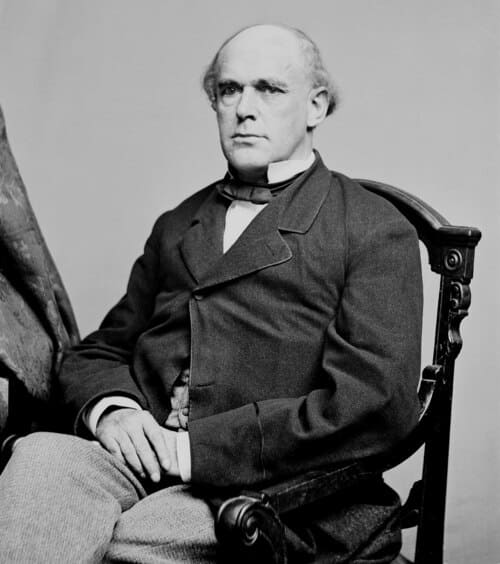 Salmon P. Chase
Salmon P. Chase – Not only did Mr. Chase serve as the Secretary of the Treasury under President Lincoln, and as the chief justice of the Supreme Court from 1864-1873, his portrait was also used on the first-ever $1 bill – a Legal Tender Note issued by the U.S. government in 1862! He later made his way onto the highest denomination of paper money ever printed for the United States – the $10,000 bill. Printed from 1918-1946, these high-denomination bills were only created for interbank transactions, and were not put into general circulation.
In addition to the people listed above, America's historic paper money notes have been filled with portraits of historic figures. Do you have any favorites that aren't listed above? I'd love to hear about them!