50 years ago: America had unrest in 1970 as well
Our country may be facing challenges and civil unrest in 2020. But 50 years ago, in 1970, America had its trials and tribulations as well…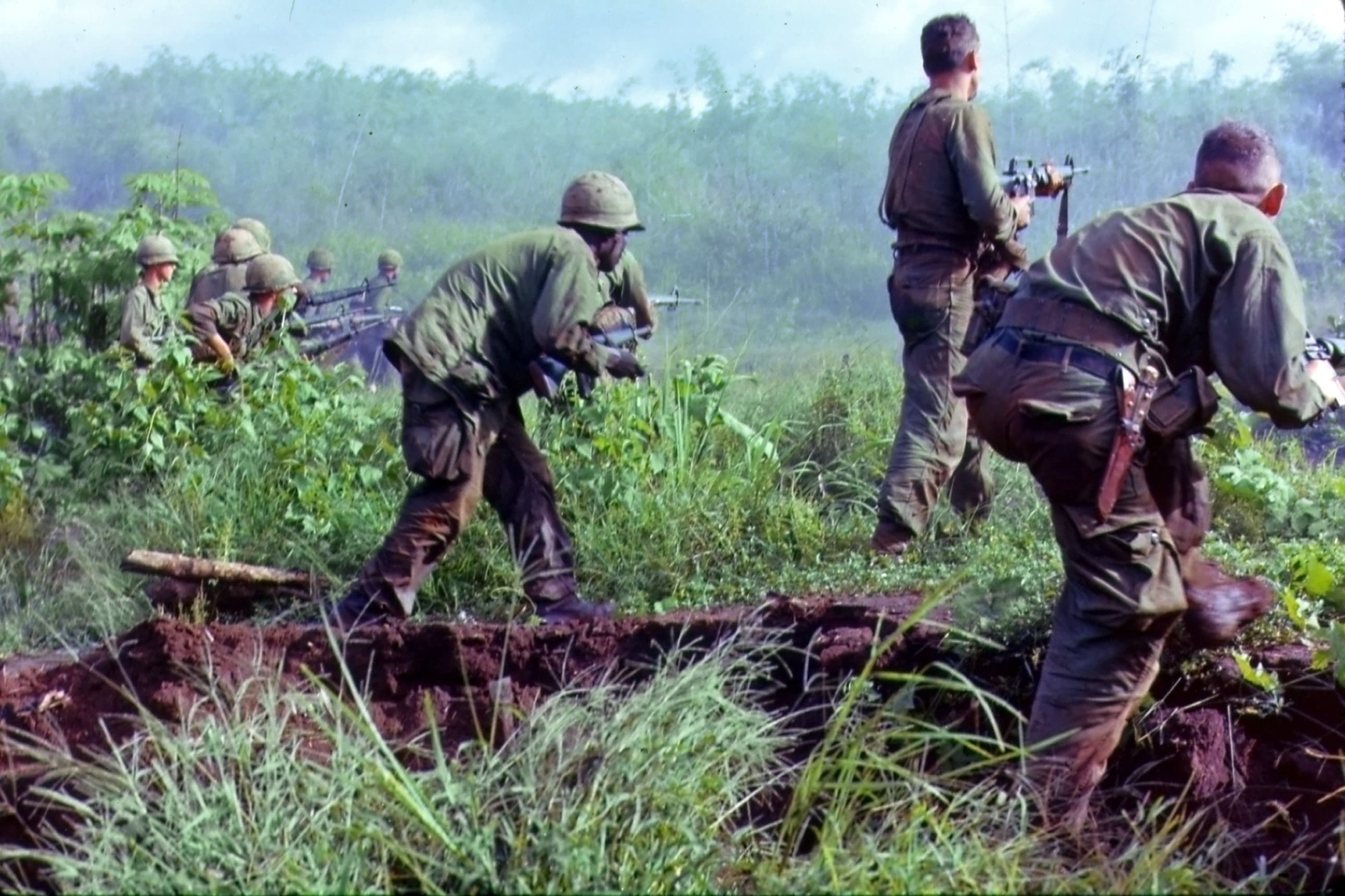 War in Southeast Asia
As 1970 U.S. Mint Sets and Proof Sets were being issued, hundreds of thousands of young Americans were fighting in the controversial Vietnam War. Meanwhile, American streets were filled with anti-war protests and civil rights demonstrations. Police and National Guard were dealing with both peaceful and violent protests.
In February, President Richard Nixon launched a secret bombing campaign into Cambodia to disrupt military supply routes from North Vietnam. Then, a month later, he widened the Vietnam War with a covert invasion of Cambodia by U.S. and South Vietnamese troops.
Anti-war protests turn deadly
When word got out about Cambodia, millions of Americans took to the streets in protest. University campuses were shut down by student strikes. And on May 4th, four students were killed and nine wounded when Ohio National Guard troops opened fire on anti-war protesters at Kent State University. Fearing further confrontations, colleges and universities ended the academic year early (including the University of New Hampshire that I was attending).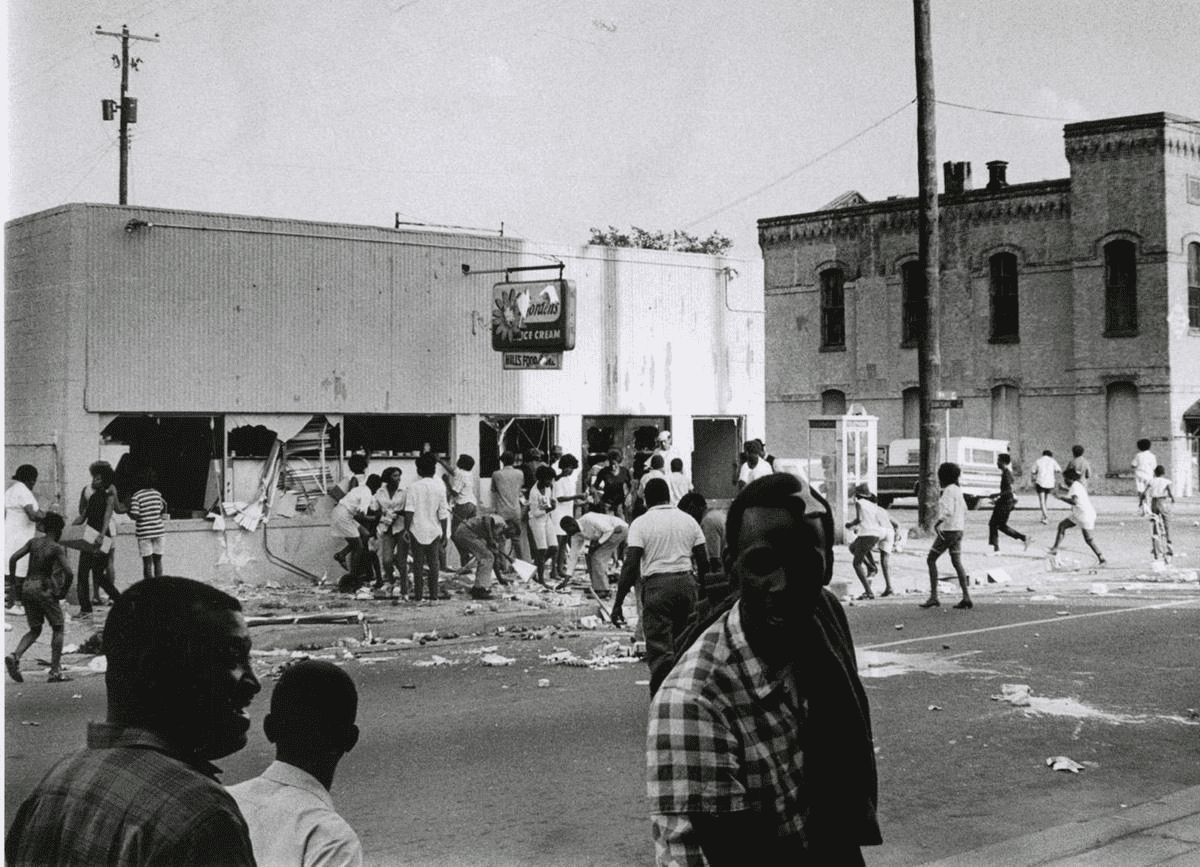 Civil unrest over racial injustice
Similar to this year, civil unrest in 1970 was fueled by long-standing grievances over racial injustice. In May, an urban uprising in Augusta, Georgia followed the suspicious death in county jail of black teenager Charles Oatman. And in July, employment grievances led to seven days of riots in Asbury Park, New Jersey (the site of several protests over the death of George Floyd in 2020).
"You're old enough to kill… but not for voting"
That line from the song "Eve of Destruction" by Barry McGuire addressed another controversy in 1970. America's youth were old enough to fight in Vietnam at age 18. But not old enough to vote. Responding to public protests, Congress lowered the national voting age from 21 to 18 as the low-mintage 1970-D Kennedy half dollars were being issued only in Mint Sets.
A banner year for classic rock
One thing all young Americans did share in 1970 was a love of rock music. And 1970 was a prolific year. Here are just some of the best-selling LP albums released in 1970 that endure today as all-time classics: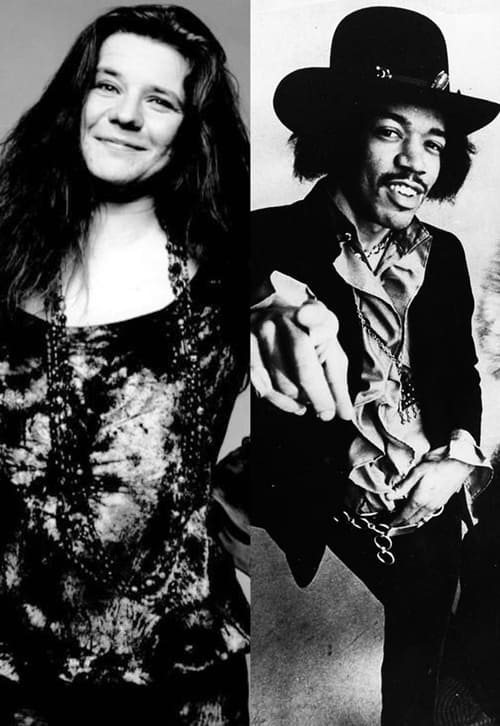 The Band – Stage Fright
The Beatles – Let It Be
Joe Cocker – Mad Dogs & Englishmen
The Grateful Dead – Workingman's Dead
Van Morrison – Moondance
Simon & Garfunkel – Bridge Over Troubled Water
Cat Stevens – Tea for the Tillerman
Santana's – Abraxas
James Taylor – Sweet Baby James
Traffic – John Barleycorn Must Die
Neil Young – After the Gold Rush
In other 1970 music world news, Diana Ross left the Supremes and Paul McCartney left the Beatles. Then superstars Jimi Hendrix and Janis Joplin both died at the young age of 27.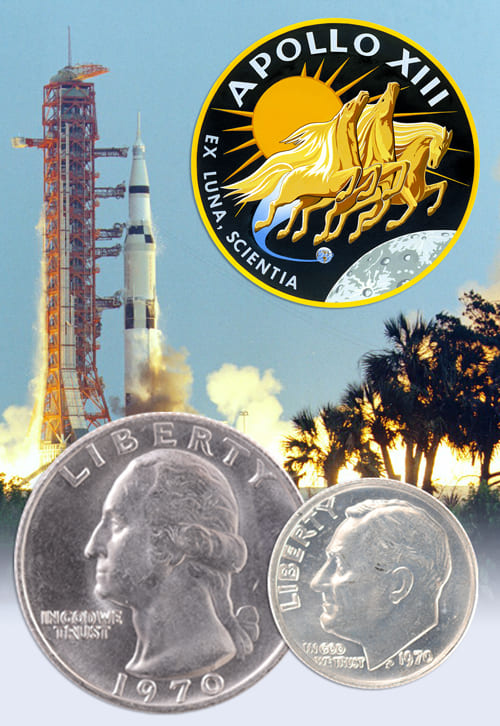 "Houston, we have a problem"
As 1970 Washington quarters and 1970 Roosevelt dimes rolled off the coin presses, America's space program narrowly escaped a deep-space disaster. On April 13, about 56 hours into Apollo 13's voyage to the moon and over 200,000 miles from Earth, an oxygen tank exploded in the service module. Facing power, oxygen and water deficiencies in the command module, astronauts Jim Lovell, Jack Swigert and Fred Haise used the lunar module (LM) as a life boat to circle the moon and slingshot back to Earth.
To save energy, they endured temperatures in the LM just above freezing for over 5 days. Carbon dioxide removal in the LM was designed for two men for 45 hours. So makeshift alterations were required to use command module equipment. The safe return of the three astronauts was captured in the 1995 movie Apollo 13 starring Tom Hanks.
Other 1970 events and statistics
The Environmental Protection Agency (EPA) and the Occupational Safety and Health Administration (OSHA) were signed into law in 1970. And with gas prices rising, the economical subcompacts Chevy Vega, Ford Pinto and AMC Gremlin were introduced. Monday Night Football made its debut on ABC in 1970, and Congress banned cigarette advertising on television and radio. Key 1970 statistics include:

The U.S. population surpassed 200 million.
The average yearly income was $9,400.00.
The average new house cost $23,450.00.
A gallon of gas cost 35¢ and a stamp cost 6¢.
For millions of Baby Boomers, 1970 was an eventful, coming-of-age year. For the Gen X, Gen Y, Millennial and Gen Z Americans that followed, 2020 is sure to be equally "memorable."