Unlock Your Inner Indiana Jones
Become a Coin Collector
We all know that famous Indiana Jones theme song that creates suspense, adventure, and bravery into us. The hero on the mission for treasure should be you! Coin collecting is an exciting hobby, rich in history and value. Enjoy a new way of connecting with new people, places, and past events. Welcome to the adventure that will last a lifetime!
X marks the spot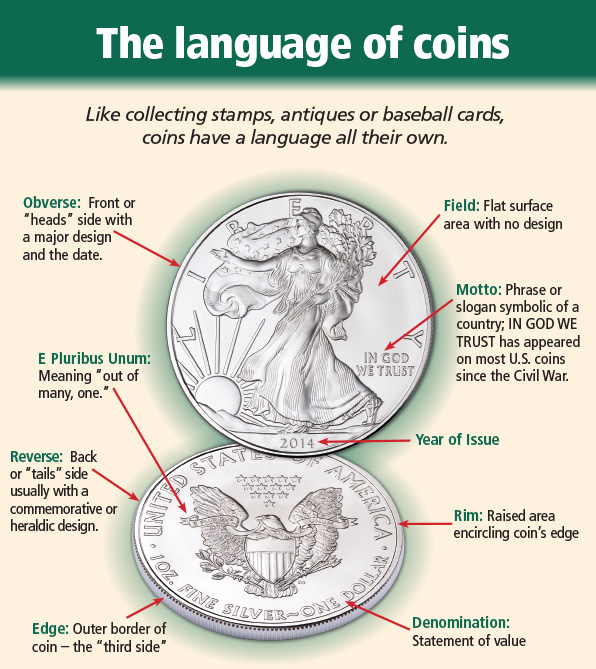 Before you head off on your coin collecting journey, there is some information you will need to know. Let's start with a few basic terms you will hear a lot. Mint is not just the flavor of your tooth paste anymore! In the world of coin collecting, a mint is a government authorized manufacturer of coins for a country. The United States currently has four mints: Philadelphia, Denver, San Francisco, and West Point. You can tell where a coin was struck – it's indicated on the coin with a "P" (or no mint mark), "D," "S" or "W."
The "heads" of a coin is called the obverse while the "tails" side is known as the reverse! The study and collecting of all things considered currency is called Numismatics. The American Numismatics Association (which seasoned coin collectors refer to as the ANA) is a nonprofit that supports and encourages the study of currency! Now that you have some tools in your belt, let's get into the action.
The Map to Collecting
Coin collecting is as unique as each individual. There are tons of different avenues you can start with! One way to narrow down what you want to collect is to explore the broad categories – like U.S. coins, paper money, world coins, or ancient coins. There are hundreds of different categories that stem from these four… and this is where your quest for treasure begins!
Choose your path with Littleton Clubs!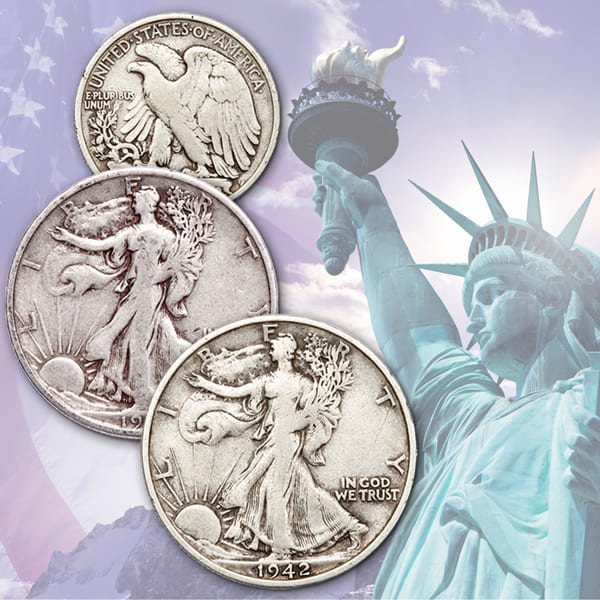 With your choice from U.S. Coin Clubs, Paper Money Clubs, World Coin Clubs, and Ancient Coin Clubs, there is a destination for every coin collection! This program keeps your adventurous side free – all in convenient monthly shipments. It's simple: choose your first risk-free trial set to be mailed directly to your house. Take up to 15 days to explore the coins in the comfort of your home. Then, purchase only what you want to keep and mail the rest back. Indiana Jones would be super jealous that you have this opportunity – discovering treasures at home means no snakes!
Your first mission is complete. You now have all the tools you need to start your own treasure…correction: coin collection! A quick tip before you go, Littleton Exclusive colorized coins are a hidden gem to coin collecting. Share below how your coin collection started – or, tell us how you would start over again if given the chance! Happy treasure hunting!